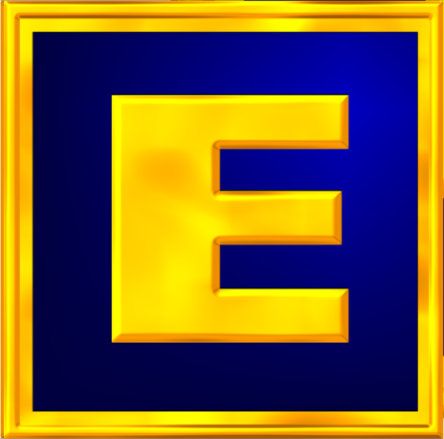 Here is this months handy guide to all the training events coming up in November 2015.
This month Sandra, Ilka, Wendy and Jorge are all offering the brand new Modern Stress Management course. This course has been receiving rave reviews with the most recent stating 'The MSM course was for me immeasurable, extraordinary, clairvoyant and an amazingly positive experience'. The course is changing lives, take the course and let it change yours!
Don't see a suitable training or course? Then please feel free to contact Trainers in person, as they often have other events on their calenders or offer individual trainings. And don't forget there's always the option of a Distance Learning Course!